About Us
Sea Island Organics
Sea Island Organic's delicious small-batch elderberry products - Elderberry Syrup, Elderberry herbal tea blends, Craft-it-Yourself Elderberry Syrup kits and Elderberry Mulling Spices - are freshly made and locally crafted with Certified Organic, raw, and locally-sourced ingredients. Hand-crafted with care in Charleston, SC.
Our elderberry products never have any:
Artificial Preservatives
Artificial Flavors
Artificial Dyes
Refined Sugar
Corn Syrup
Gluten
Dairy
Nuts
Soy
Stabilizers and fillers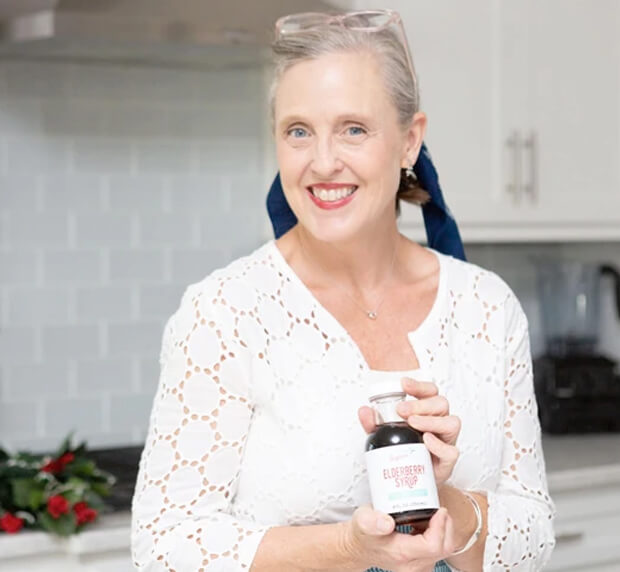 Elderberry Products
10

products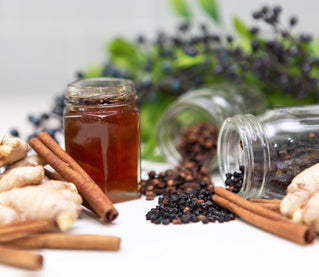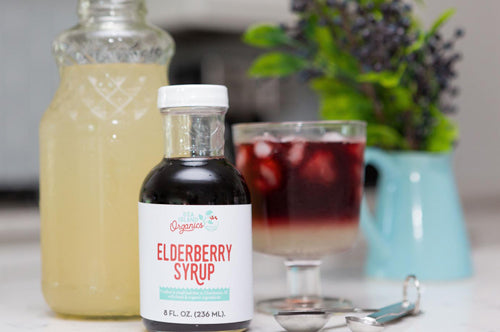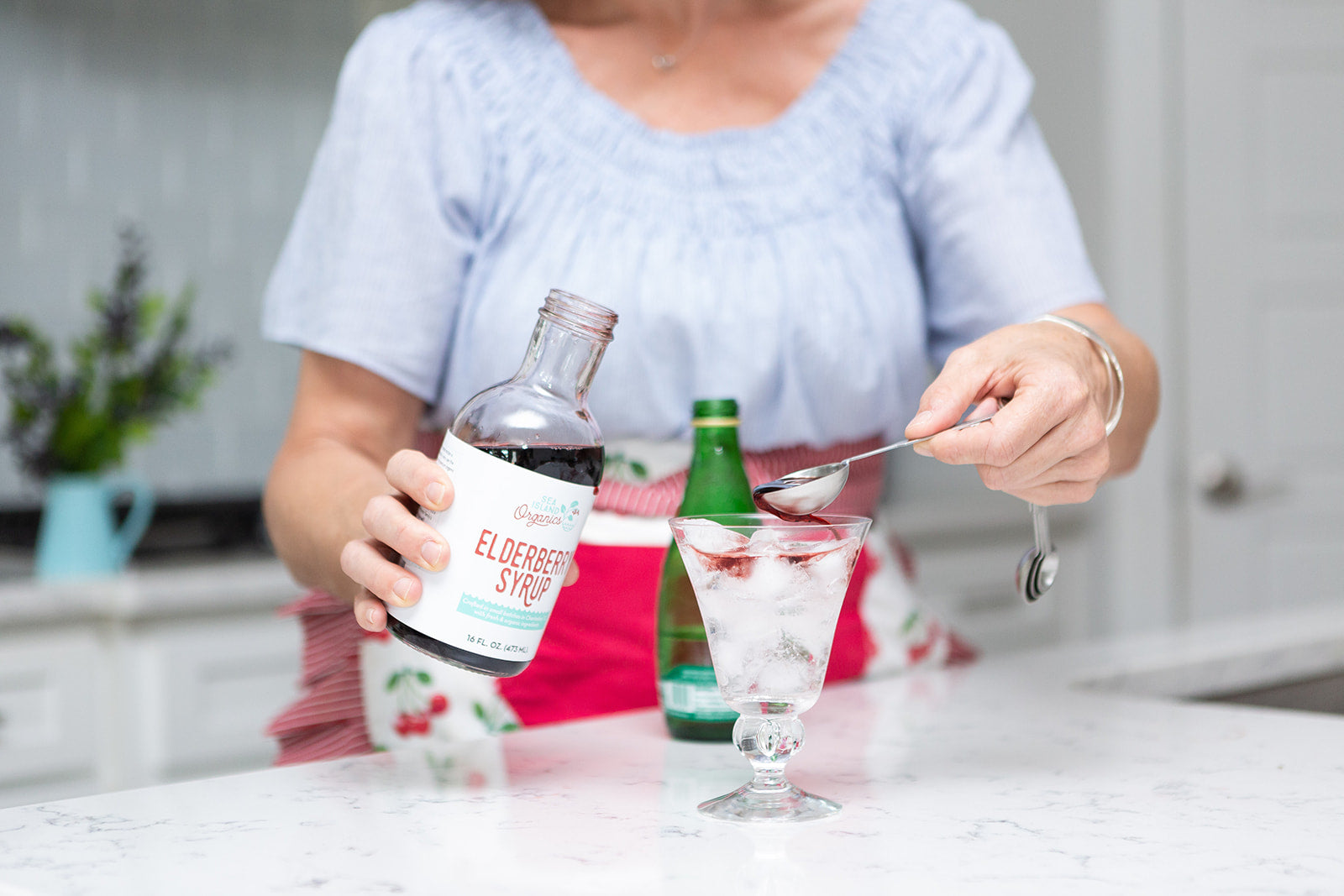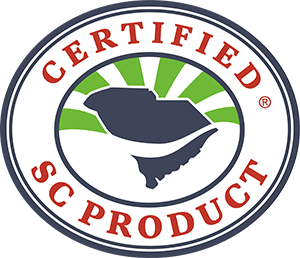 fresh is best!
Safety is our #1 priority
We utilize the highest food handling safety and kitchen cleanliness protocols. Our DHEC-approved kitchen always earns an "A" rating. Our process earned a coveted Registration Verification Certificate (RVC) from the South Carolina Department of Agriculture, a unique distinction for elderberry products. Our products are lab tested by Clemson University. We're ServSafe® certified, a food safety program accredited by U.S. Restaurant Association, ANSI, and the Conference for Food Protection. All of our elderberry products are designated "Certified SC " by the South Carolina Department of Agriculture. We are the first elderberry company in South Carolina to earn this designation.